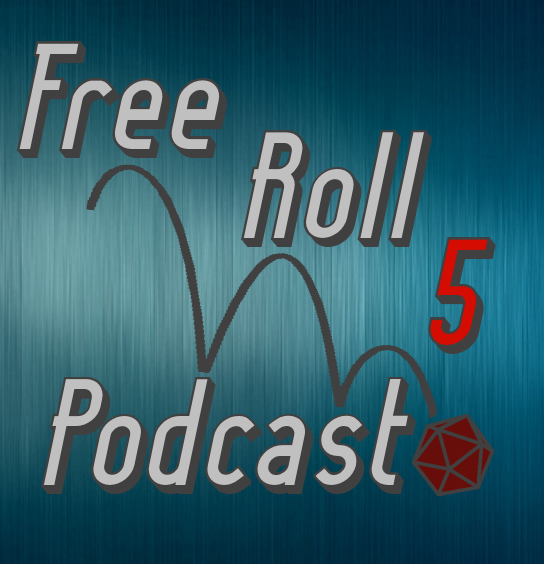 In lieu of having a new Quest out, we've got an interview for who?  In a new segment we've named Who's That Character?, we're bringing you the imagination behind Gleahan and the Knaves of Industry!  A locally filmed, produced, directed, written, and loved full-length feature film right here in our backyard of Duluth, Minnesota!
Give our interview a listen as it's filled with the inside workings of Sam Weston, the creator behind Battlemage Films.
Sam's in the workings of a new idea-come-to-video named Errant Worlds which is seeking funding at the moment!  There are many ways you can help support, from Seed and Spark, sharing, and purchasing the Gleahan and the Knaves of Industry from his online store!
Give BattleMage Films a follow on Twitter and Facebook.
Our Patreon!
Oh! And don't forget to give us a rating on iTunes, Stitcher, or wherever else you listen to your podcasts! It does greatly help us and lets more people listen to the story! We truly do appreciate it!
Join us at

Reddit
Facebook Group
Facebook Page
Instagram
Twitter
and individually on Twitter at
Artus
Freya
Fonkin
Darcassian
DM
Zanoxia