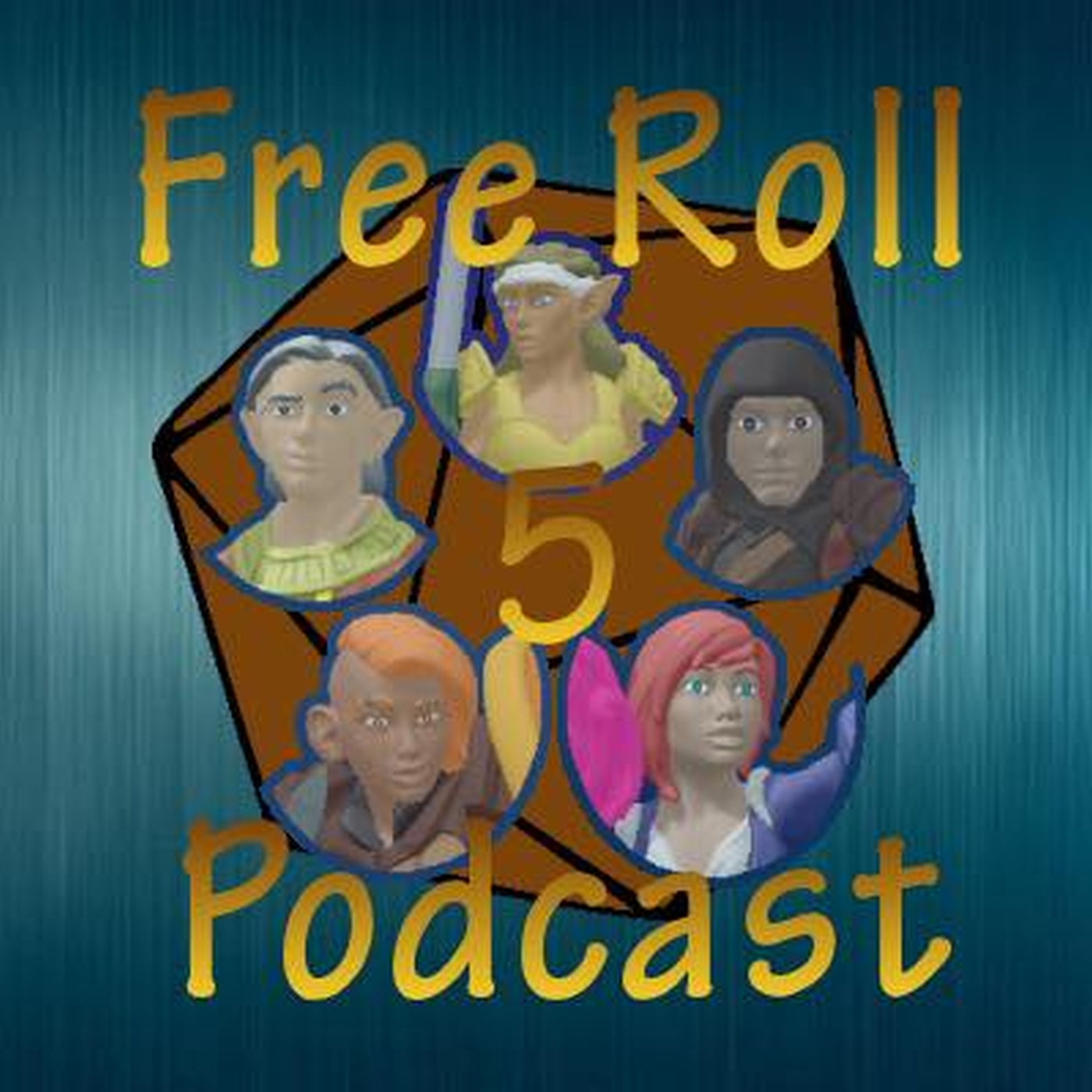 Friends, families!  Lend us your ears for about an hour!  We've a tale to weave, a story of misfortune and knowledge.  A tale of a Librarian and a secret tomb from long ago.
Our heroes adventure further into their stories and their lives, but what will the end of the episode bring them?  Fortune?  Perhaps not.
Our Patreon!
Oh! And don't forget to give us a rating on iTunes, Stitcher, or wherever else you listen to your podcasts! It does greatly help us and lets more people listen to the story! We truly do appreciate it!
Join us at

Reddit
Facebook Group
Facebook Page
Instagram
Twitter
and individually on Twitter at