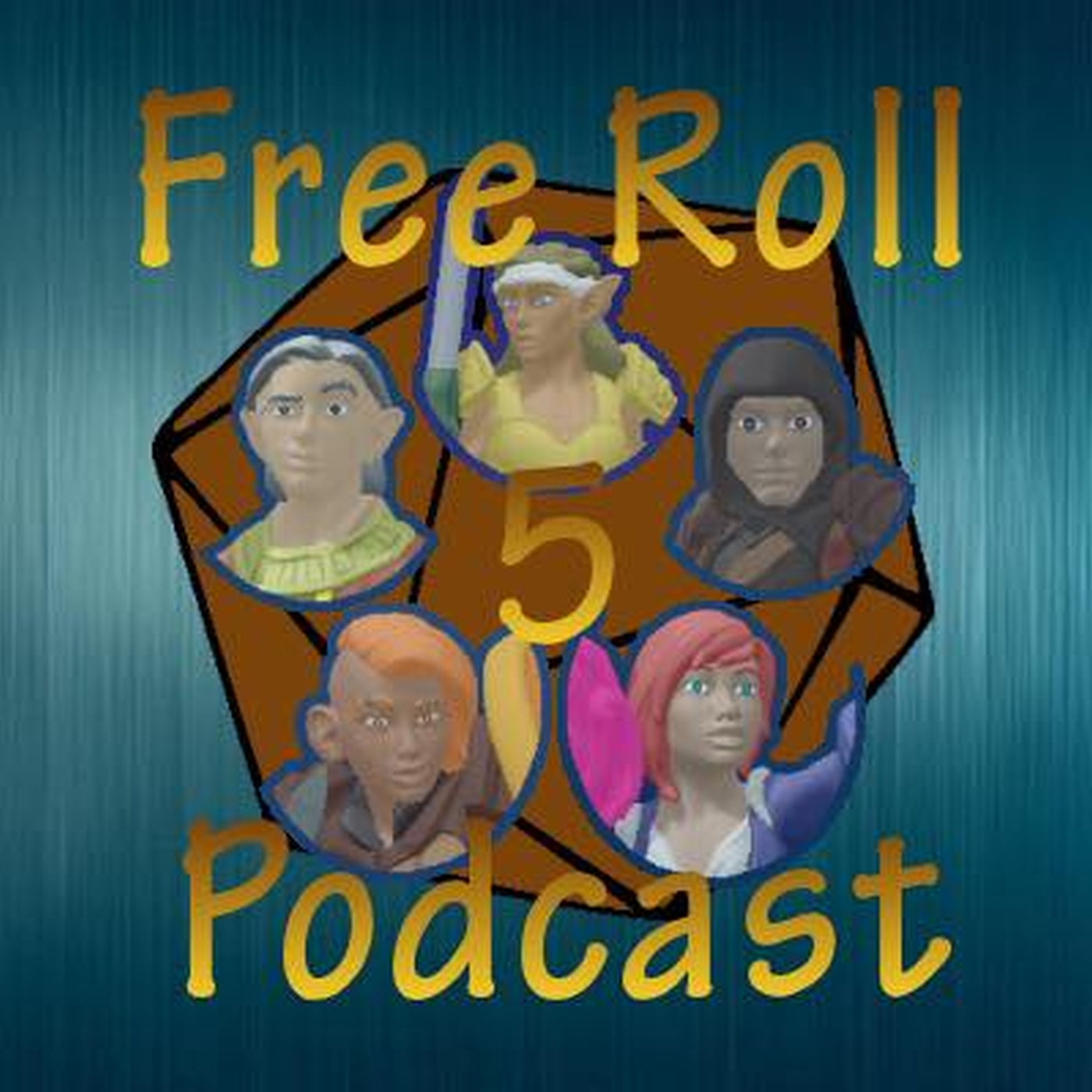 An adventuring party and a mechanical being are on a ship with a phase shifting human.  There's supposed to be a joke in there, but this is no time for a joke, this is serious!
Our heroes are on a ship searching for another vacancy drawer, but their quest gets into turmoil when they now have to battle a Soldier of Misfortune, Grimvald!  Stronger, meaner, and more diabolical!  How will our heroes, and their new friends, fare?  Find out in this junior episode of Rolling Tides!
Gleahan and the Knaves of Industry
Give Battlemage Films' Official Trailer of their Duluth-made movie a watch!
Our Patreon!
Oh! And don't forget to give us a rating on iTunes, Stitcher, or wherever else you listen to your podcasts! It does greatly help us and lets more people listen to the story! We truly do appreciate it!
Join us at

Reddit
Facebook Group
Facebook Page
Instagram
Twitter
and individually on Twitter at
Artus
Freya
Fonkin
Darcassian
DM
Zanoxia